Introducing
THE
FAEGASM
COLLECTION
Subscribe to get your collectible 6" x 9" Adult Fairy Art Card once a month. Art cards are uncensored and arrive in a sealed envelope from Neeley Arts, LLC. Sign up monthly for $7/month or annually for $70/year.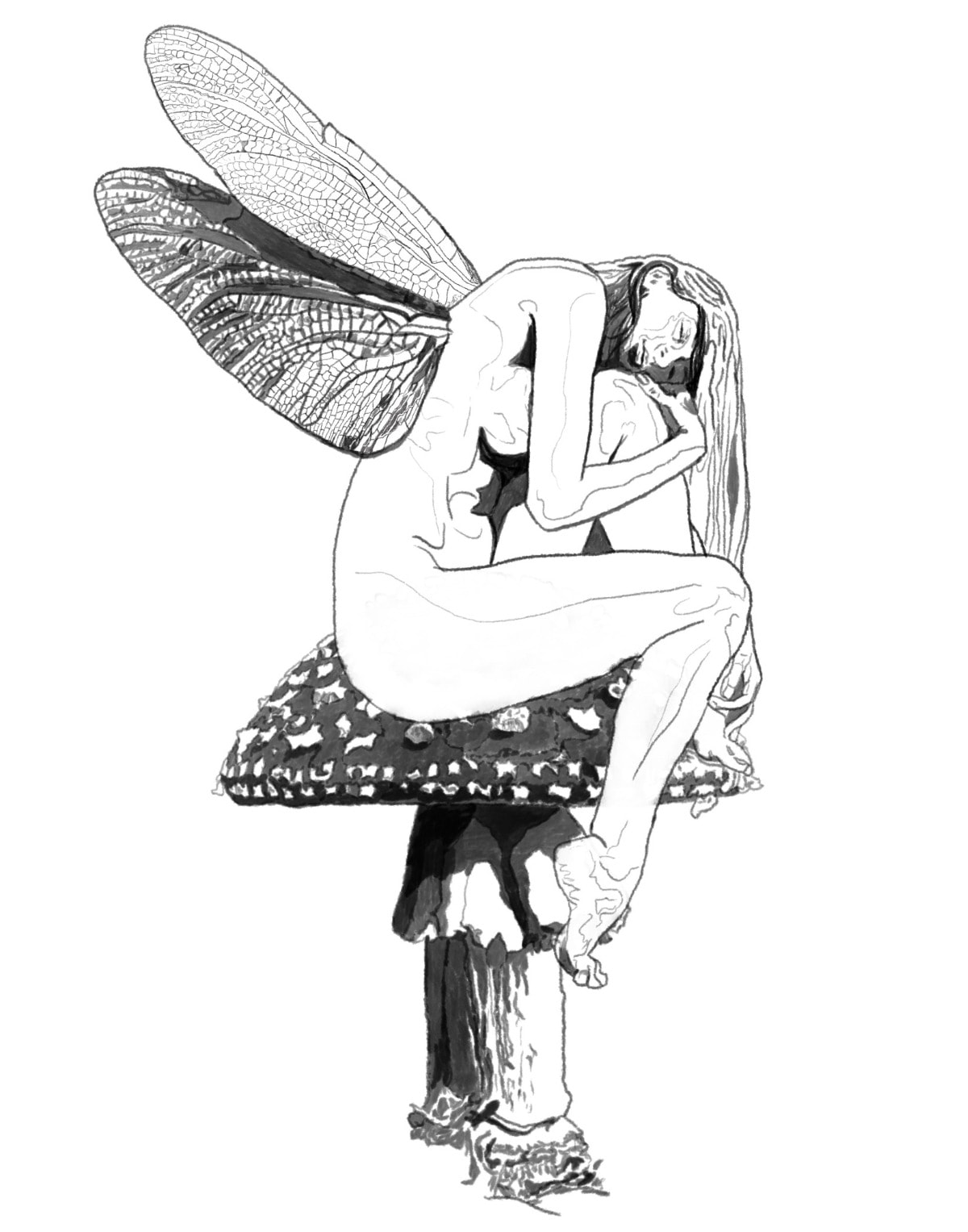 You must be at least 18 years of age to visit the Faegasm gallery.
The Gallery password is fae.
By entering the password you acknowledge that you are at least 18 years of age.