ABout the WElcome to Corrale Project
Local businesses, Real Estate Agents, and Creatives team up to welcome new residents home.
Helping Residents Feel welcome
.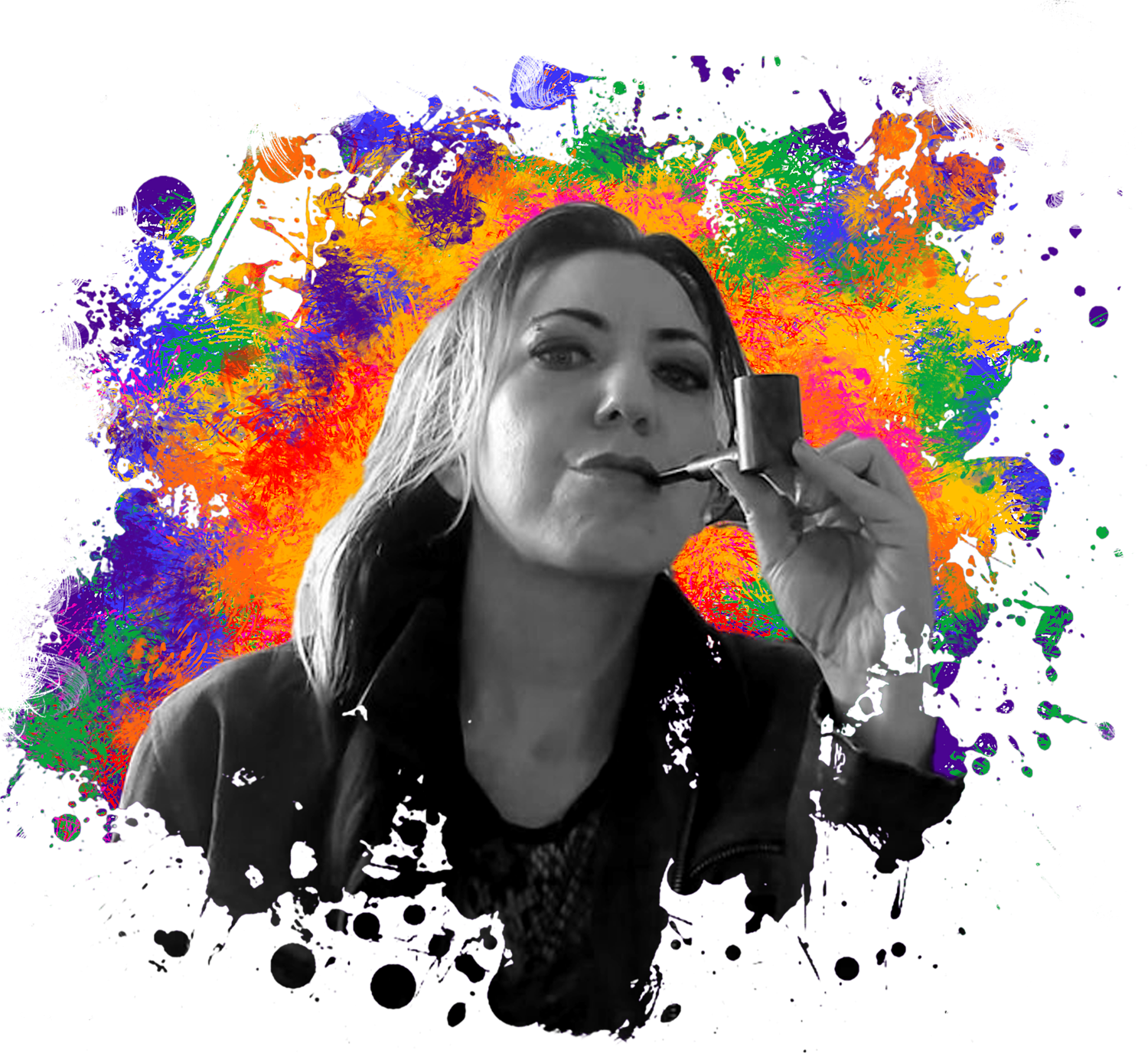 KD Neeley
A Visual Graphics Specialist and Artist
In any industry we all need to reach new customers with our work and message. Getting in front of the right demographic and making a good impression is an ongoing challenge.
One solution is teamwork across all all industries. We've teamed up to create a welcome package that Real Estate Agents are happy to gift new residents when they buy their home in the Corrales area.
The packages include a greeting card with a QR code that brings new residents to a welcome page that easily introduces them to the area and offers a description of the many wonderful things they can look forward to living here.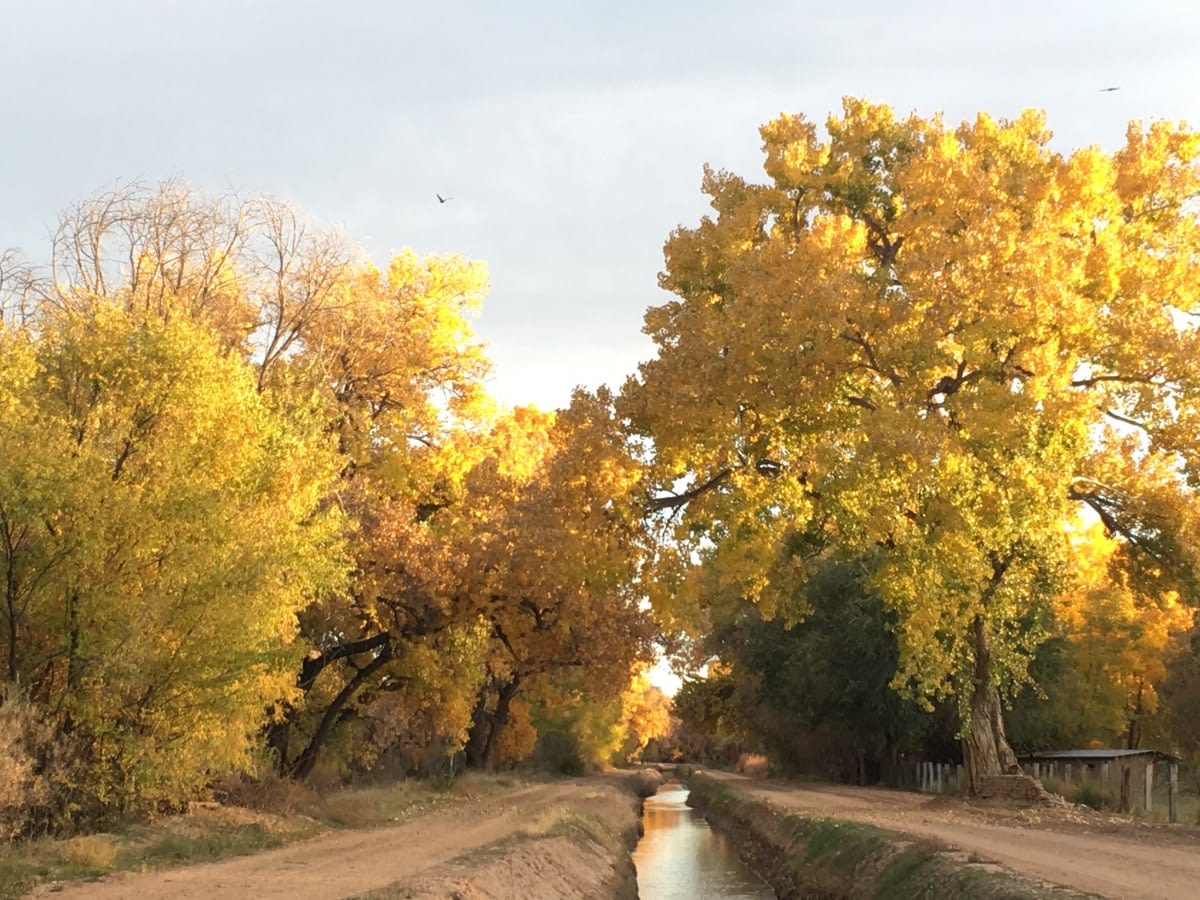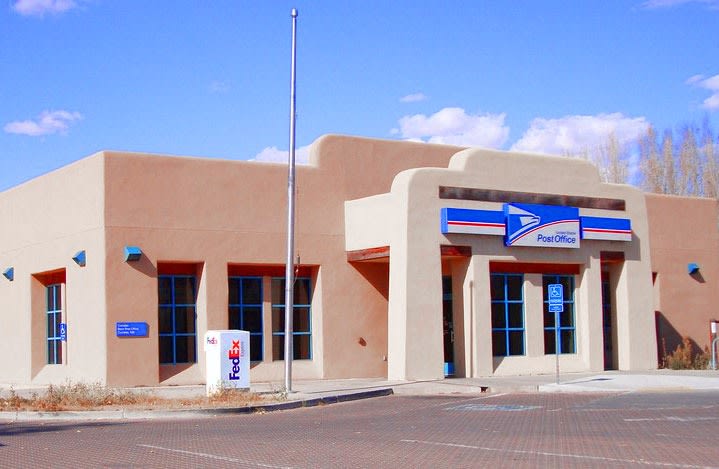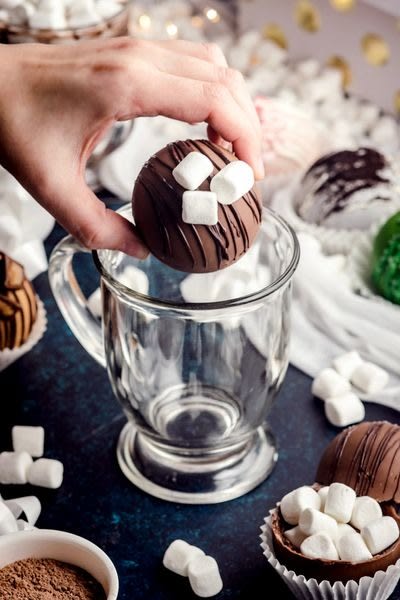 01.
Businesses
Fill out this contact form if you are a business based in or serving the Corrales Area.
02.
Real estate agents
Fill out this contact form to reserve your gift bags to hand out to new residents.
03.
The WEbpage
In your message on the contact forms, let me know if you want to be featured on the welcome webpage and tell me what you've got in mind for presentation.